Shopping online isn't just convenient, it's also safe
Visa offers multi-layer security features to ensure that each transaction is secure from the moment you click 'purchase' to the moment of delivery.
Learn how Visa keeps Jack and Jane secure while they shop online.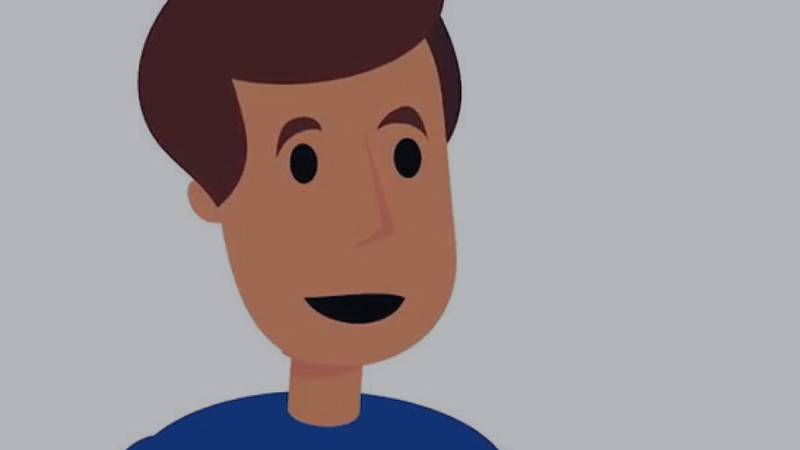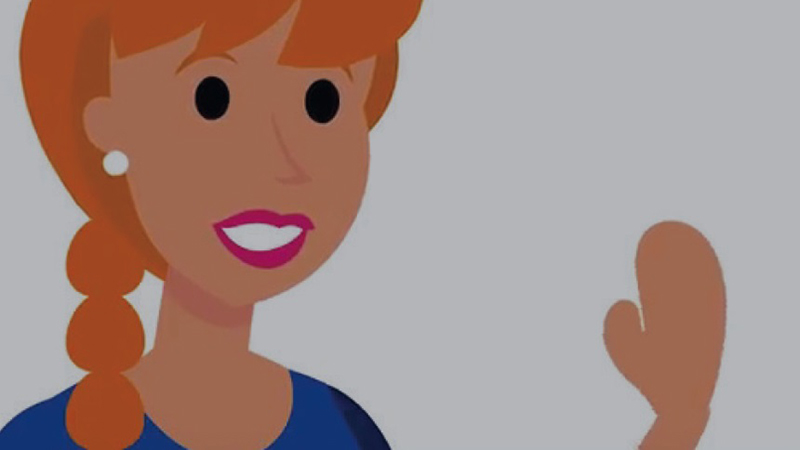 Everything you love is just #OneClickAway
Going out in style? Having fun and games? Discovering the world?
Watch how it all starts with a secure click with Visa.
Use Visa for better deals and security
Celebrate the everyday with our eCommerce offers.
They are all just #OneClickAway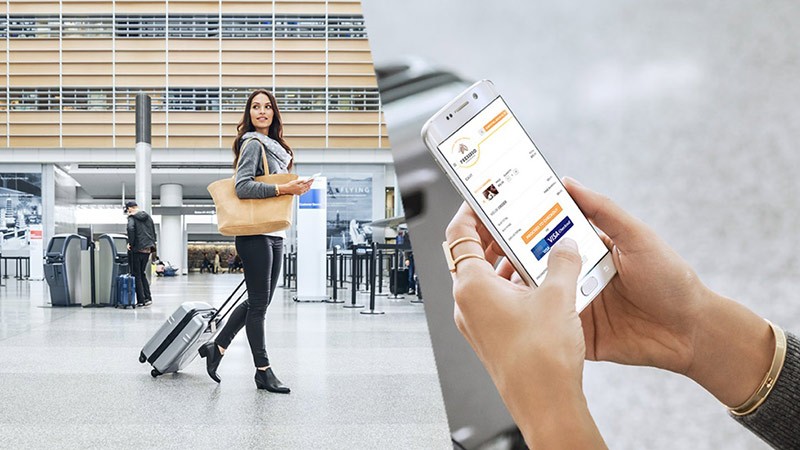 Buying is better when paying is fast and secure.
Love shopping online, but hate all the hassles when it's time to pay? Visa Checkout is a digital payment services that can make online payment as fun and easy as online shopping.