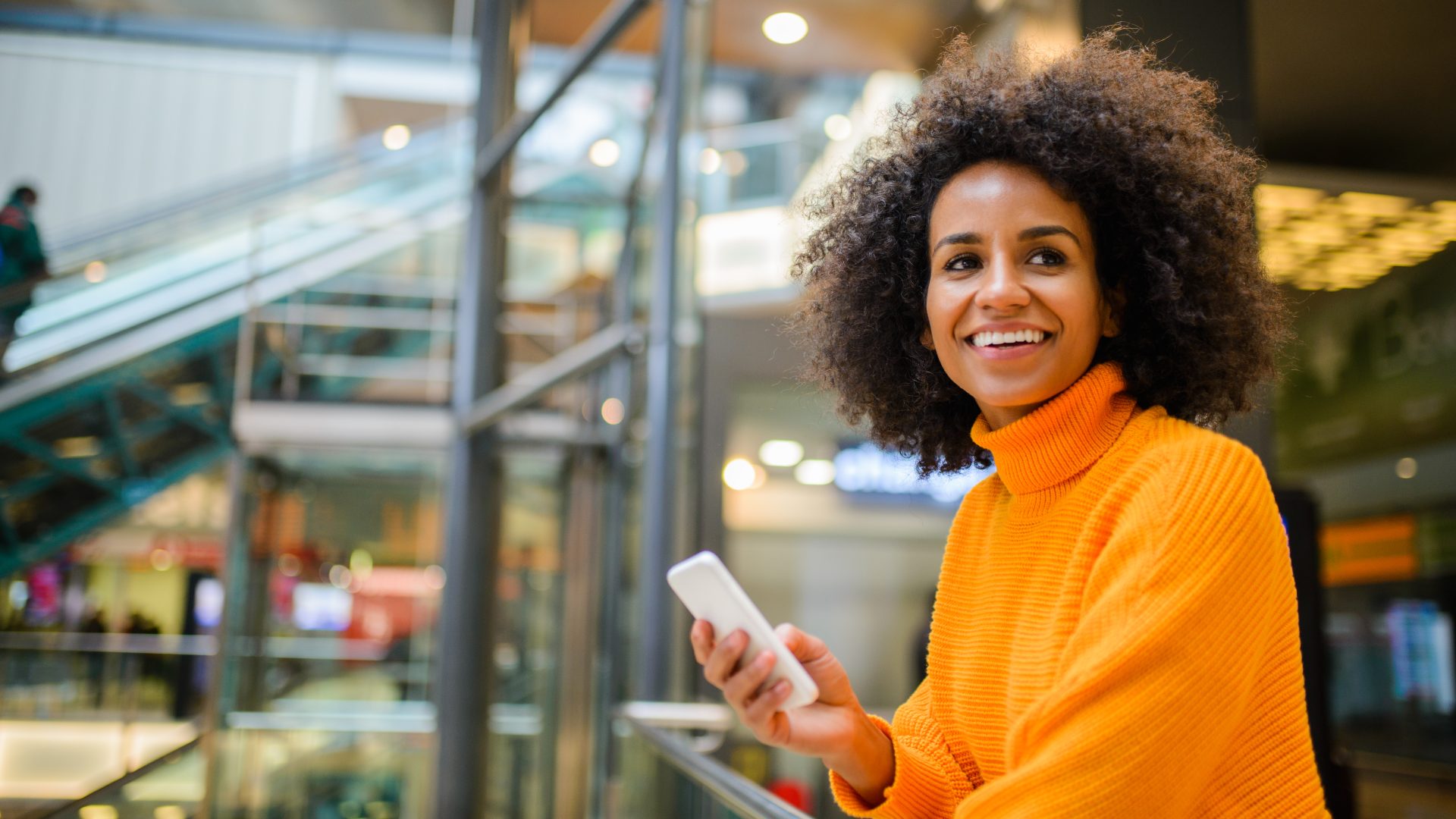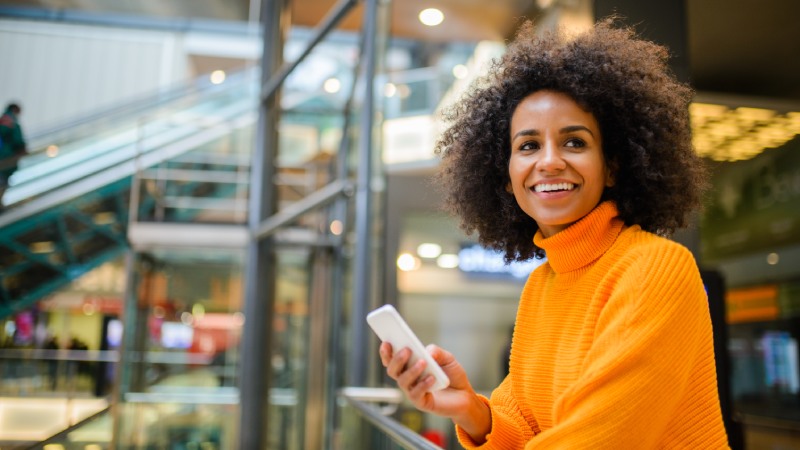 Airport Experiences with Visa and LoungeKey
Delivered through the LoungeKey app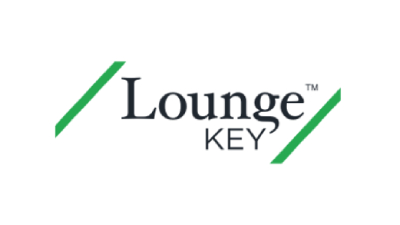 Enjoy access to even more services across the airport with LoungeKey and your Visa card
As a Visa cardholder you already enjoy access to 1,300 airport lounges worldwide through your complimentary membership of LoungeKey, the leading global airport experiences programme. Now, your LoungeKey member benefits have just got even better.

Pre-order your meals with DXB&more, enjoy exclusive spa and wellness experiences and shop via Duty Free.
If you already have the LoungeKey app, simply log-in with your Visa card to see our new airport offers available to you.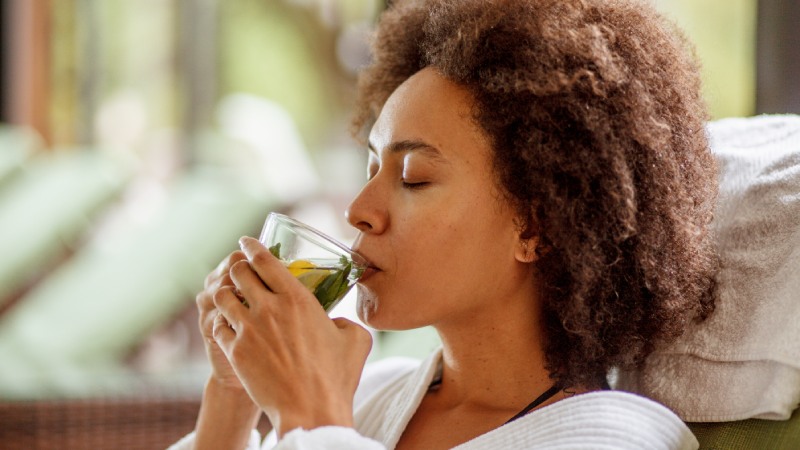 Wellness
Relax and unwind at the Timeless Spa in Dubai International Hotel, located within Terminal 3. Exchange one entitlement for a 90-minute access to the gym, sauna, steam room, jacuzzi and shower facilities.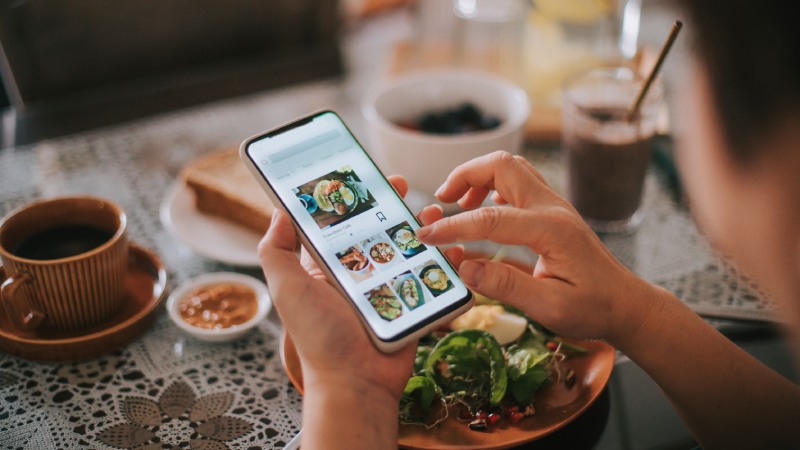 Food and Beverage
Grab a bite to eat before you fly, with food and drink ready to be picked up at the airport. One entitlement gives you AED 50 to spend in a choice of cafes, fast food outlets, and restaurants.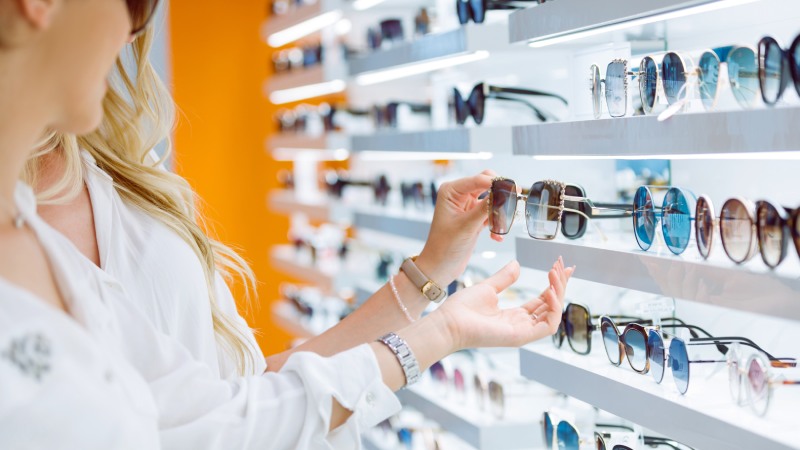 Duty Free Shopping
Indulge yourself with some pre–flight shopping and collect your purchases at the airport. One entitlement gives you AED 50 off with our Duty-Free partner.
Download the LoungeKey app and complete your registration.
Once logged in you will be directed to the home screen where you can see our lounges and offers across your nearest airport – or search for airports elsewhere!
The app features a range of offers and experiences across the airport. One offer is to be redeemed per airport visit.
Simple Steps to Register: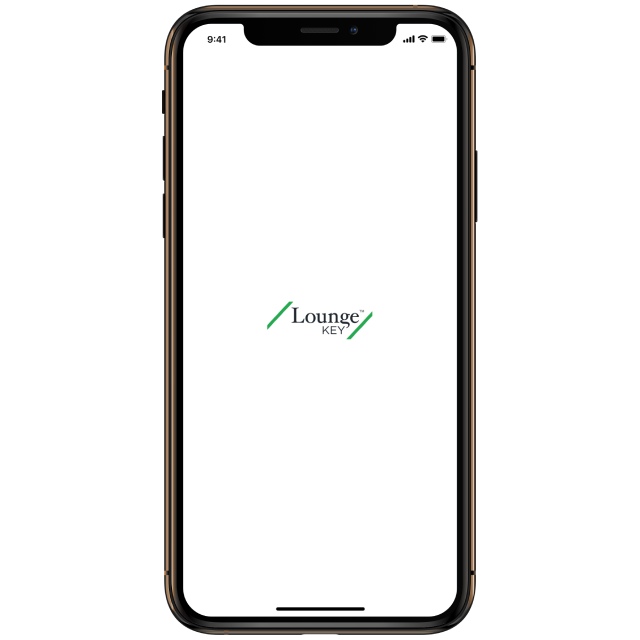 Step 1
Download/Open the LoungeKey App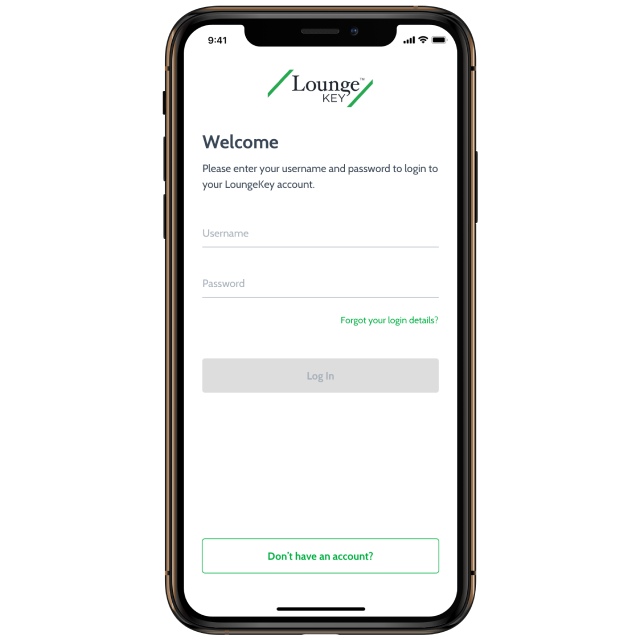 Step 2
Click on 'Don't have an account?' to start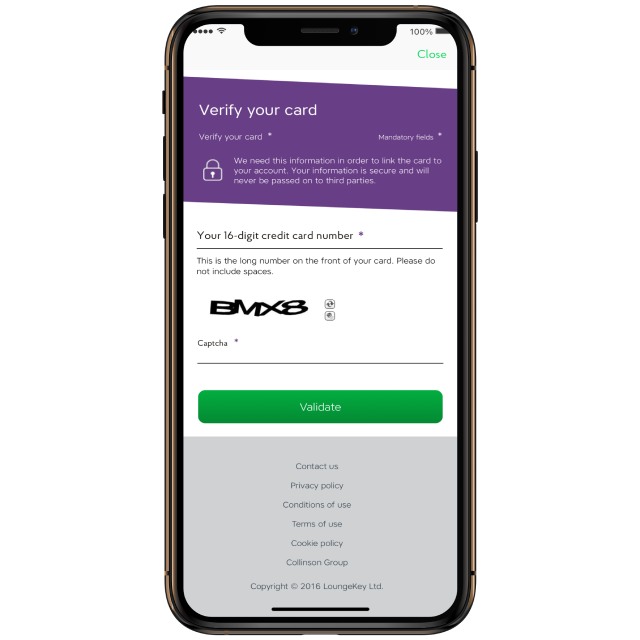 Step 3
Enter your 16-digit Visa card number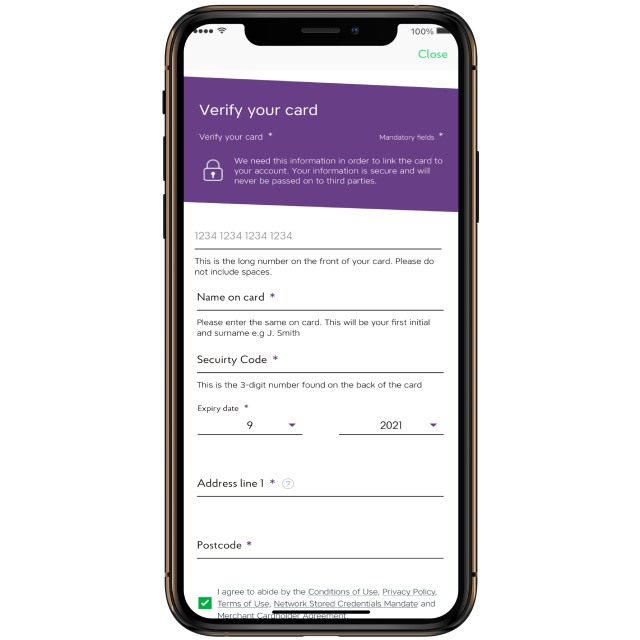 Step 4
Verify your card with full card details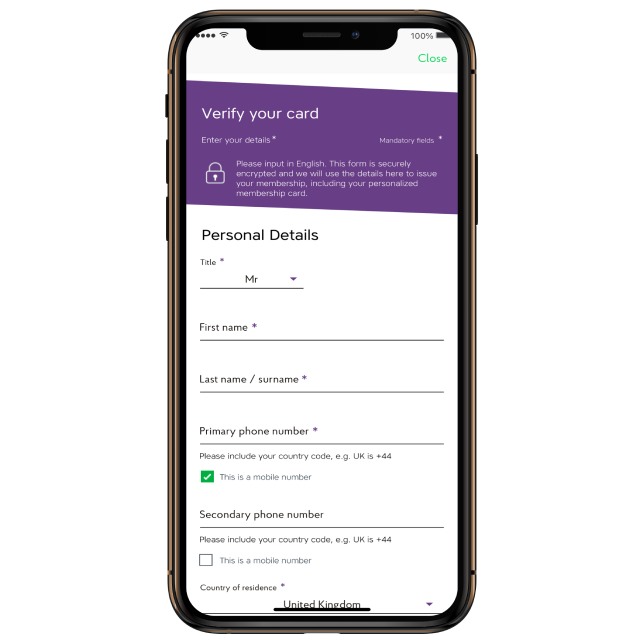 Step 5
Complete your personal details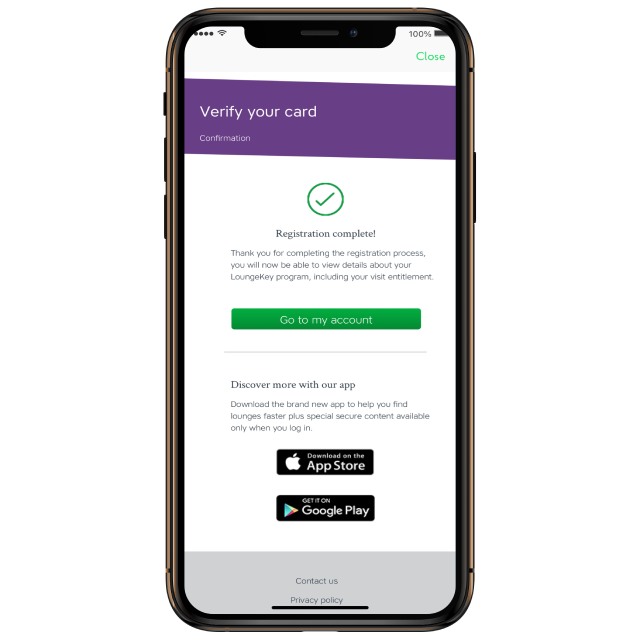 Step 6
Registration is complete

If you are already registered with a card issued by another bank, you will need to create a brand-new account with your eligible Visa card to access these new experiences.

Visa Beyond Lounge Customer-facing FAQ's 
Eligible Visa Cardholders