Explore endless experiences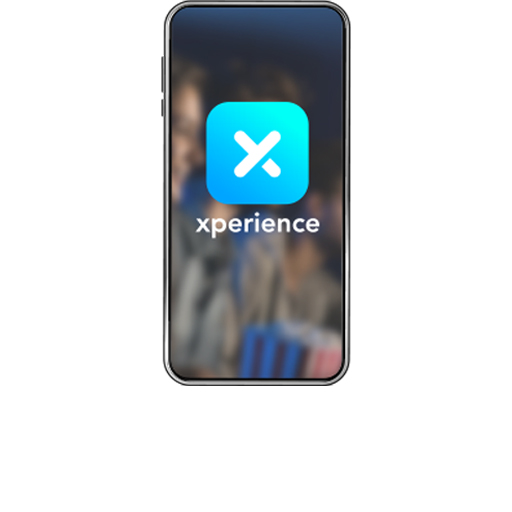 ccess tons of 2-for-1 offers through the experience with the ENTERTAINER app! Browse a variety of dining, beauty and fitness experiences, to name a few, and benefit from great deals when using your Visa credit card.

The xperience with the ENTERTAINER app also gives you a chance to win special offers every Thursday with its Spin the Wheel feature. You can even find venues that don't serve alcohol or pork with the Modest Middle East Filter!
If you already have the Visa Offers MENA app, you will receive a pop-up notification once you open Visa Offers MENA app and will be re-directed to the new xperience with the ENTERTAINER app. Simply use your existing credentials to log in.