Visa Commercial Pay. A suite of virtual B2B payment solutions
Improve cash flow and eliminate outdated manual processes with Visa Commercial Pay. It works across multiple business-spend use cases, from supplier payments to corporate travel and mobile payment options, to offer a solution that simplifies the way businesses manage payments.
With an easy-to-use interface, Visa Commercial Pay helps businesses to streamline operations, automate reconciliation, and communicate virtual card payment information, in one central and secure platform.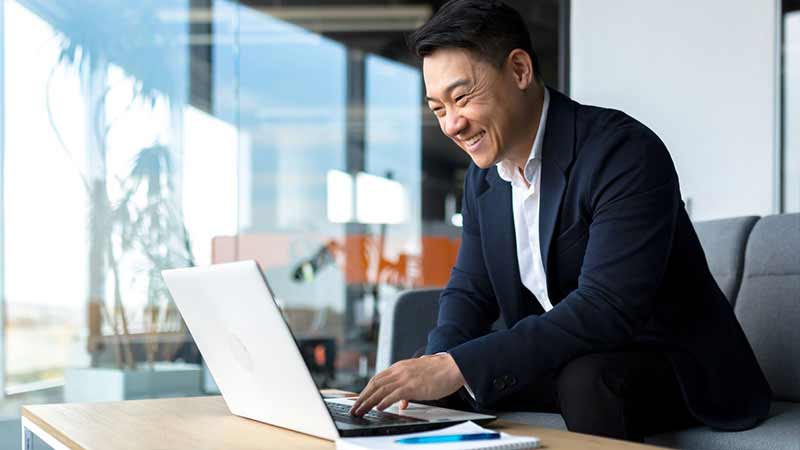 For B2B supplier payments
Experience greater accounts payable efficiency and improve the procurement process with Visa Commercial Pay.
Manage payments with virtual cards through an integrated platform that delivers automation and digitization of the purchasing and financial management processes.
How Visa Commercial Pay helps B2B supplier payments
Accelerate the digital transformation of B2B supplier payments
Contact your issuer to learn more about how Visa Commercial Pay can enhance your commercial card program.