Discover how Visa's ecosystem can help you fight fraud and reduce your compliance risk
Visa Direct is powered by the strength of Visa's solutions and policies.


Want to know more about fraud risk?
Read frequently asked questions about how clients and consumers can protect themselves from fraud risk on Visa Direct.
Regulatory compliance framework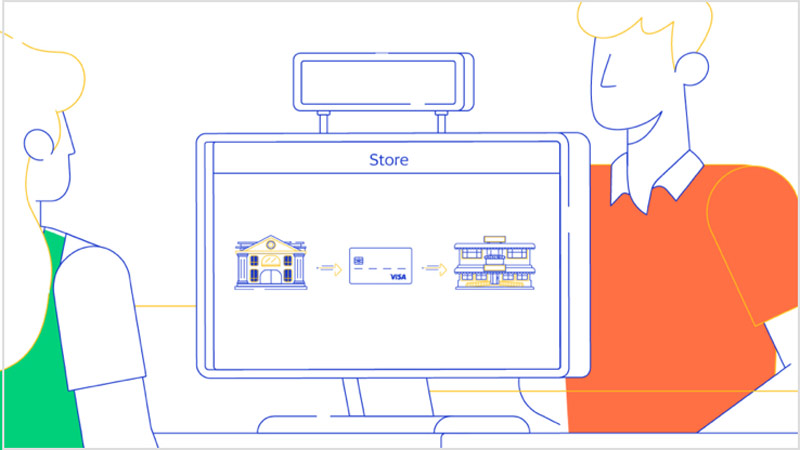 What is Visa Direct?
Discover how Visa Direct helps make it possible for fast and secure payments to travel across the world.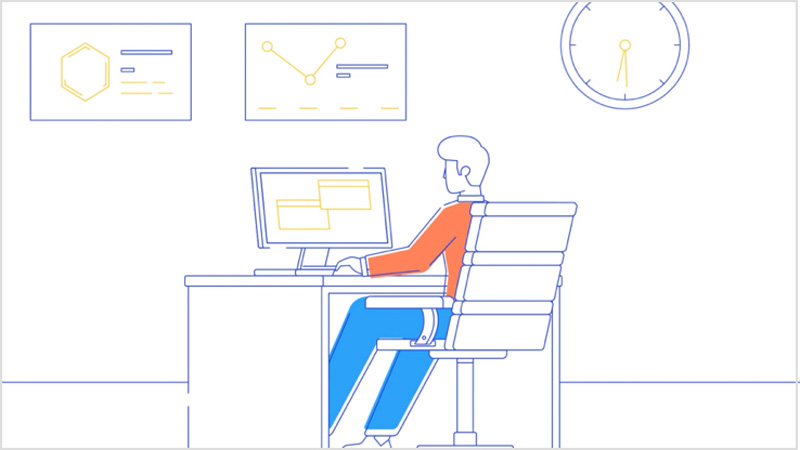 Visa Direct risk and control capabilities
Learn more about Visa Direct's programme approval framework, transaction data and controls.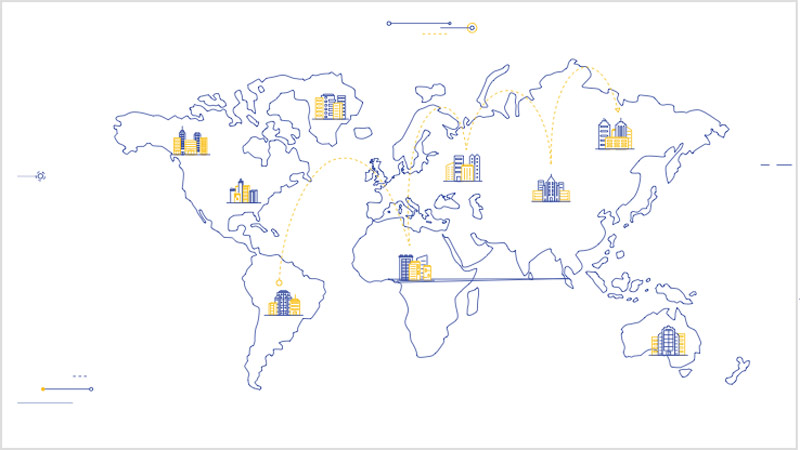 Case study: Nationwide building society
See how Nationwide implemented LexisNexis Risk Solutions' sanctions screening for Visa Direct cross border payment.2,3
Want to know more about compliance risk?
Read frequently asked questions about Visa Direct from the Risk and Compliance community, with answers provided by our experts.
Explore our philosophy on money movement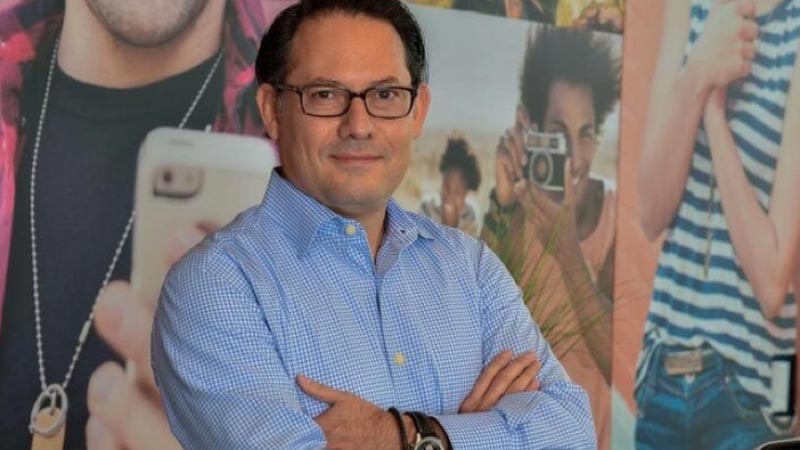 Visa thought leadership
Hear from Visa leaders about why businesses and consumers need a better global money movement network.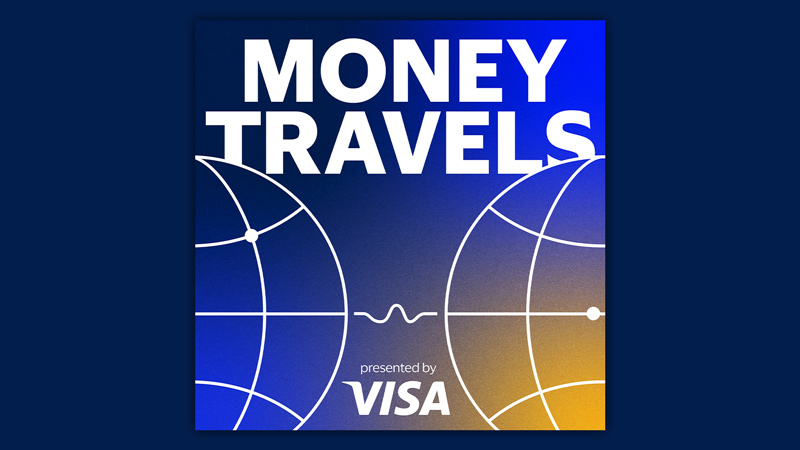 Money Travels Podcast
Join neuroscientist and author Indre Viskontas as she speaks with expert voices who are exploring the latest trends and insights that are helping ensure bright futures no matter where on earth you find yourself.
Visa's Zero Liability Policy does not apply to certain commercial card and anonymous prepaid card transactions or transactions not processed by Visa. Cardholders must use care in protecting their card and notify their issuing financial institution immediately of any unauthorised use. Contact your issuer for more detail.

Use cases are for illustrative purposes only. Programme providers are responsible for their programmes and compliance with any applicable laws and regulations.

All brand names, logos and/or trademarks are the property of their respective owners, and do not necessarily imply product endorsement or affiliation with Visa.