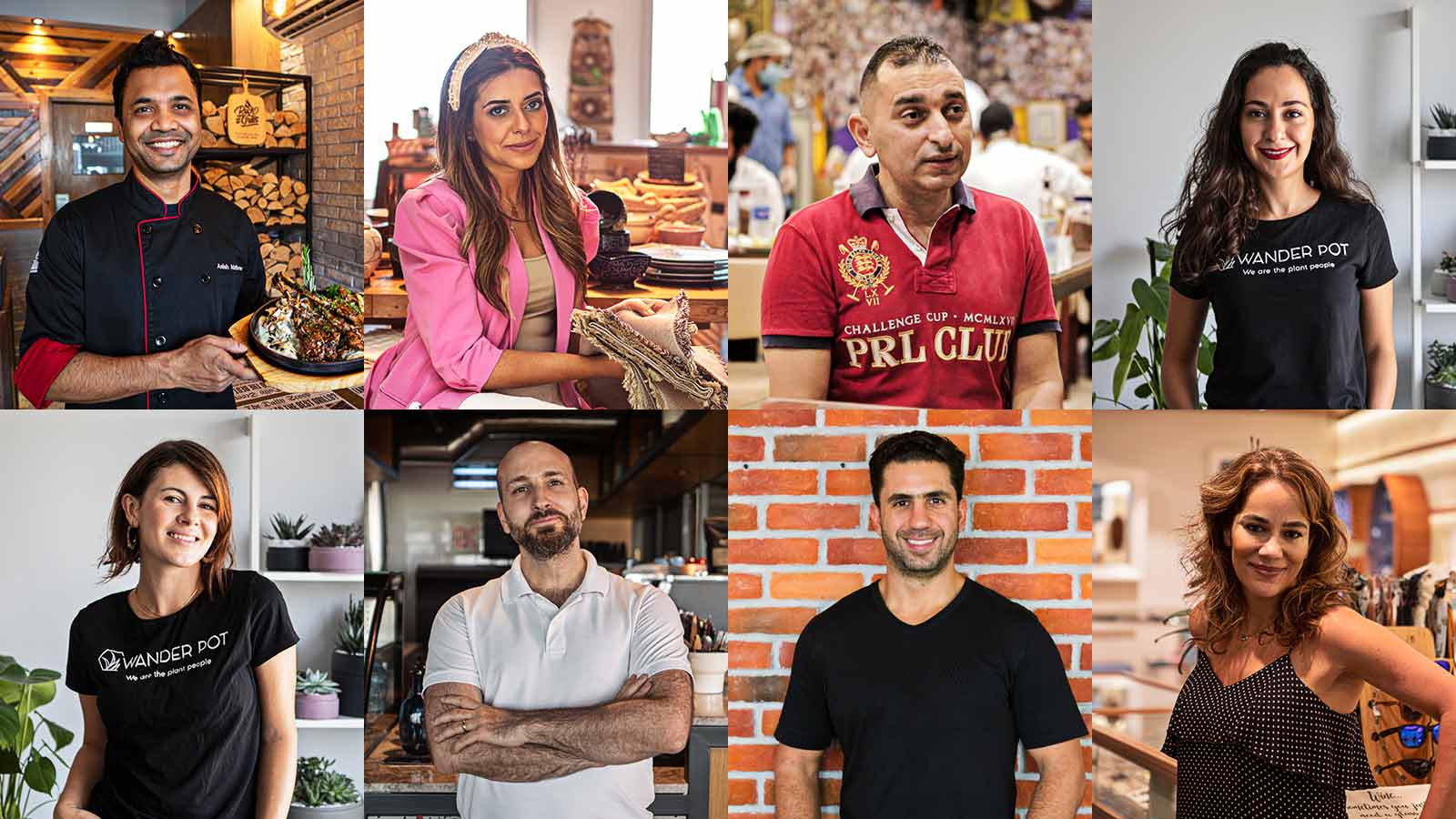 Small Business Hub
Small businesses are the foundation of our economy. And whether you're just starting out or already running your business, we're here to help.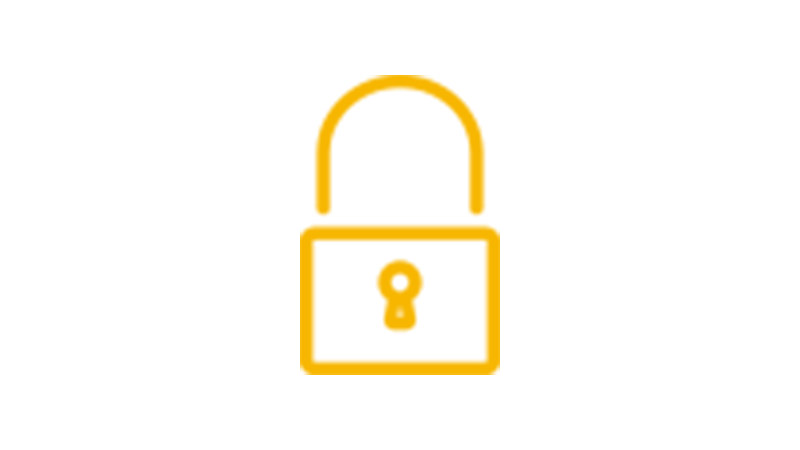 Sign up to login to the network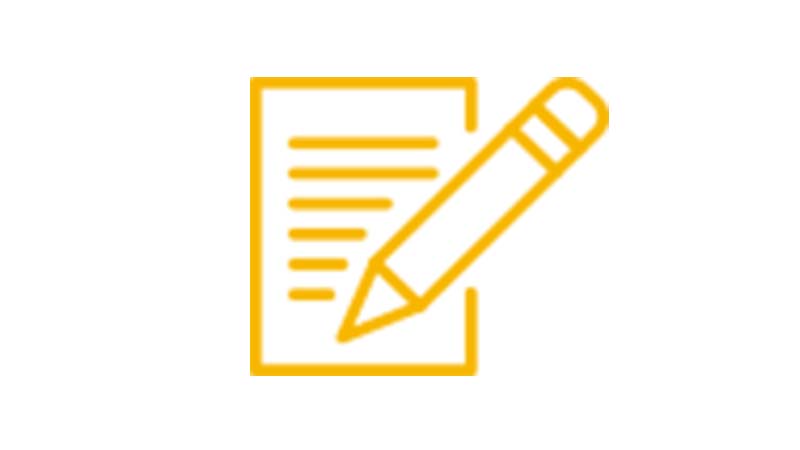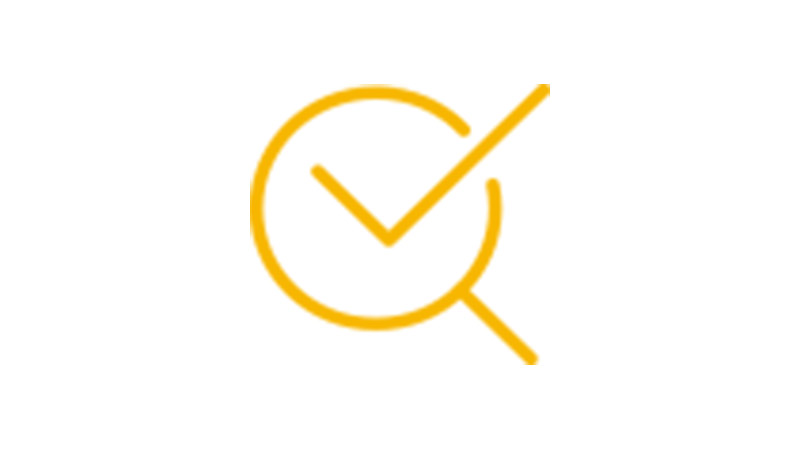 With our vast network across the region and the world, your products and services can reach relevant cardholders who pay with Visa. Partners benefit from exposure on Visa's owned and paid digital marketing channels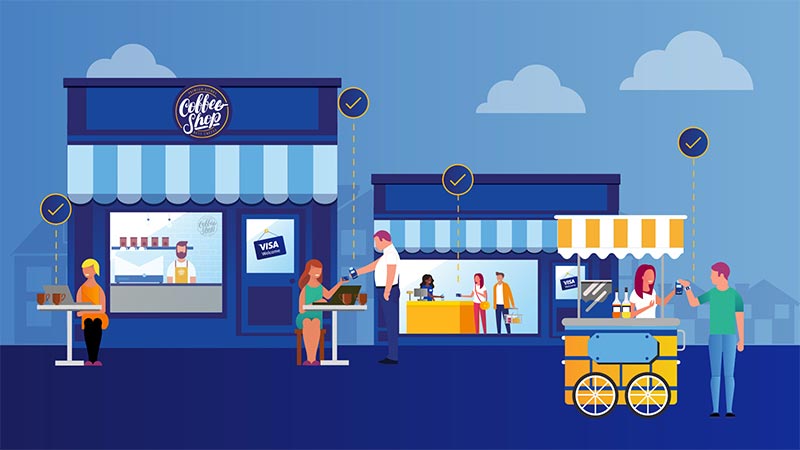 If you are a small, medium sized enterprise or a corporate enterprise, Visa is here to help you optimize your operational expenses. Our clients can take advantage of the many specially selected discounts and offers when they pay with their Visa Commercial card. This suite of exclusive offers has been selected with the needs of our client's business in mind and may translate into considerable savings. Offers range from Networking, Mentoring, Productivity and Marketing solutions to IT and telecommunications. Visa Commercial offers are applicable to all Visa Commercial cardholders, which include Visa Business Card, Visa Corporate Card and Visa Purchasing Card.
We invite you and your network to participate in these offers and visit https://smeoffers.poshvine.com to receive your personalized redemption code from respective participating merchants.

External linked websites are owned and operated by third parties, and Visa makes no representations about the accuracy or completeness of any information, including offers.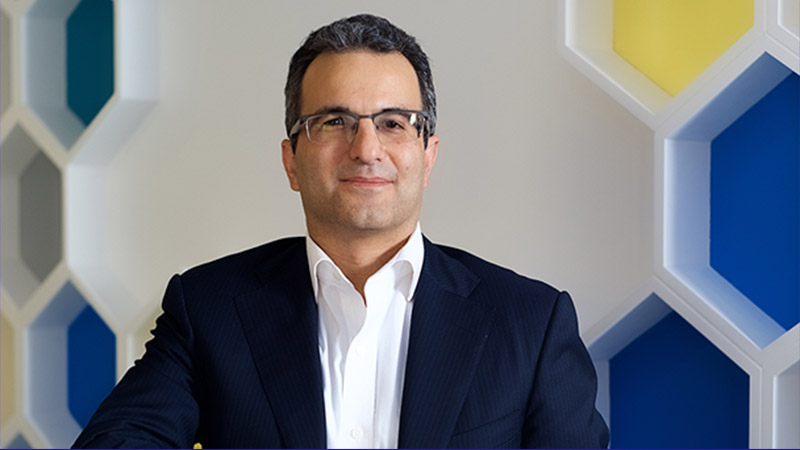 Visa and our expert partners present a series of Masterclasses that give you the tools and expertise to get your business online; manage strategy, operations and finance; adopt safe and secure digital payments and build your digital customer experience.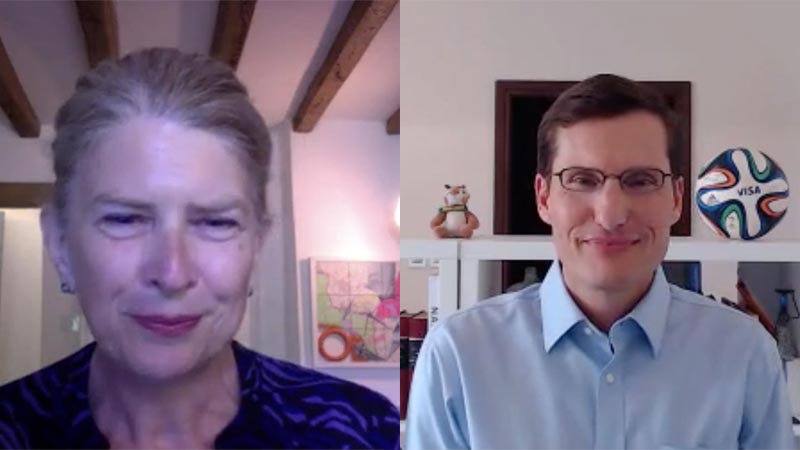 A series of in-depth discussions, in partnership with the Financial Times, exploring how digital commerce opportunities can support small and medium-sized businesses to navigate and thrive in this new normal