Meet the Merchants
#WhereYouShopMatters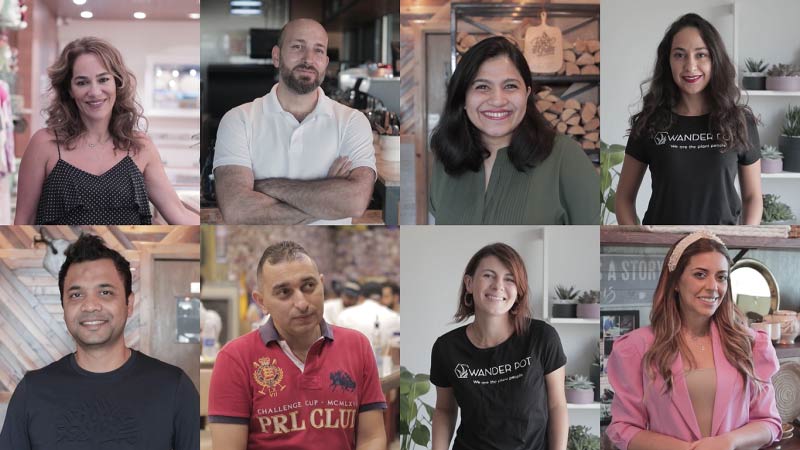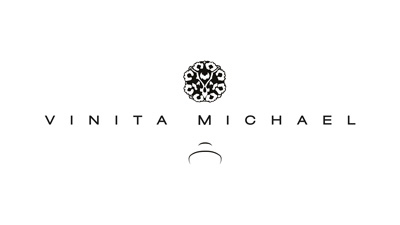 Vinita Michael celebrity style trending and fashionable men and women jewellery online including earrings, rings, bracelets.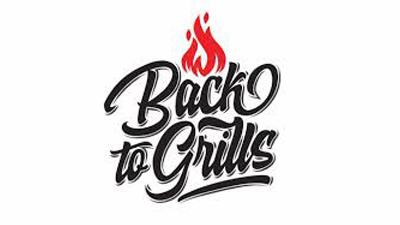 Anish, George and Annu are three entrepreneurs who decided to follow their dreams by opening a global food restaurant.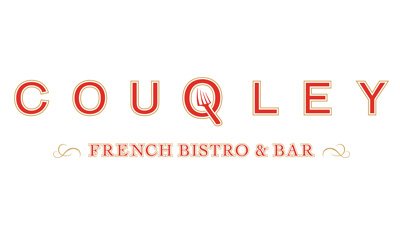 Dubai-run French Bistro and Bar – owned by Ziad Kamel (founder & CEO of Cloud Restaurants)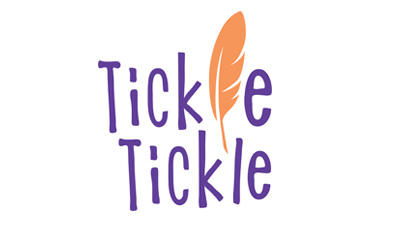 Organic essential clothing and gift hampers for infants and toddlers made from herbal and natural sustainable cotton.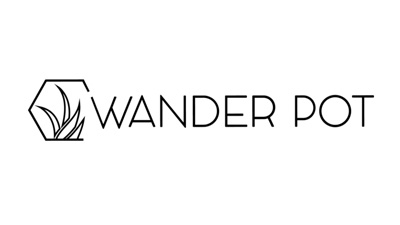 WANDER POT is about spreading joy and inspiring a sustainable lifestyle by bringing nature into people's lives through unique green experiences. WANDER POT offers sustainable plant gifts , plant styling and plant rental services. All products of WANDER POT are designed from recycled and/or biodegradable materials making it the first sustainable plant business in the UAE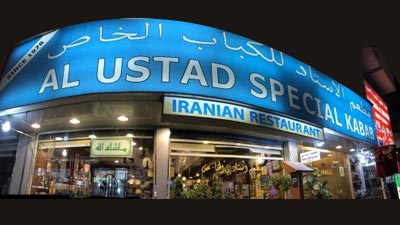 Special Ostadi Restaurant is a family-owned Iranian restaurant that has been serving foodies in the UAE since 1978. The famous restaurant has attracted royalty and celebrities from across the entire Middle East. Sadly the legendary Mohammad Ali Ansari, who started it all, passed away aged 83 in 2015, but his dream lives on through his three sons – Majed, Taled and Abbas, who now own and run the operations.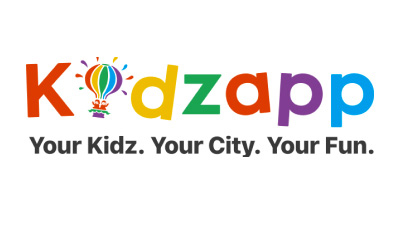 Kidzapp is the brainchild of a proud dad of two who wanted to achieve the impossible: conquer the family weekend madness. Hours of brainstorming and pints of coffee later, this urban hero managed to hack the complicated family-fun-entertainment-relaxation algorithm. And so, in March 2017, Kidzapp was born. The platform collects and curates the best experiences and most enriching activities for families to enjoy.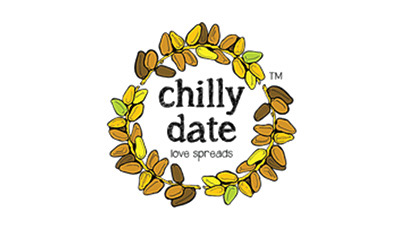 Chilly Date is home born and homegrown, run by Nivedita and Shreyas. They sell several variants of food dishes and packaged produce, all made naturally.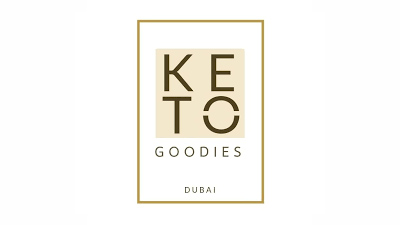 Run by Francoise Crosbie in an effort to support her Keto experience and encourage others to do so as well.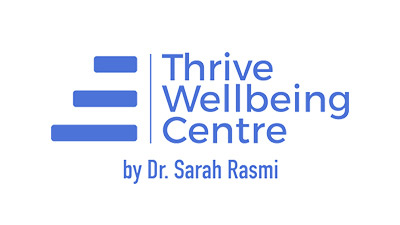 The centre advocates for mental health with the mission to help clients accomplish their goals, while supporting them in a warm, empathic, and judgment-free way.

Wolfi's Bike Shop in the UAE derives its name from Wolfgang Hohmann. The Dubai shop was established in 2002, though the company has been in the bike business since 1989.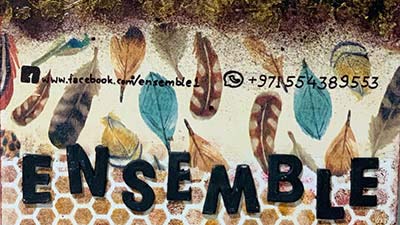 Ensemble makes customized handmade decoupaged gifts, that can be personalized as to any name or quote and can be added to any project.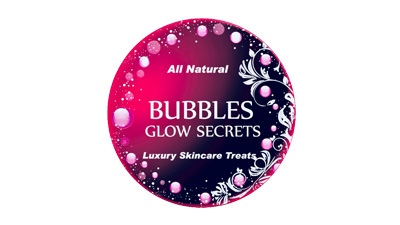 All-natural alternative to reviltalize and maintain the youthful glow of skin - made with the purest natural ingredients, carefully selected and sourced from around the world.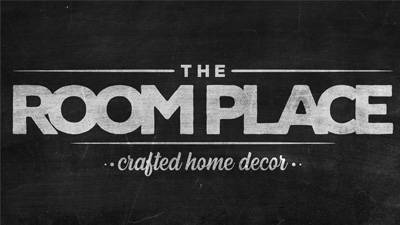 Crafted Home Decor. Empowering Communities. Artisans supported by Fair Trade Egypt. Creating opportunities and Better Trading Conditions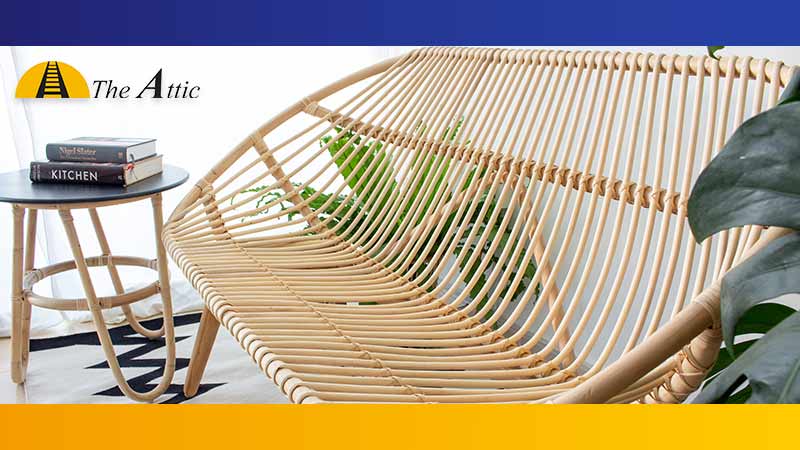 Founded in the UAE by Inder and Rasleen, a husband and wife team who left their corporate jobs to pursue their passion in design, The Attic specializes in furniture and home décor items that are specially curated for the unique tastes of the UAE's multicultural customer, and globally sourced from artisans that embody The Attic's philosophy of supporting sustainable lifestyles and female empowerment.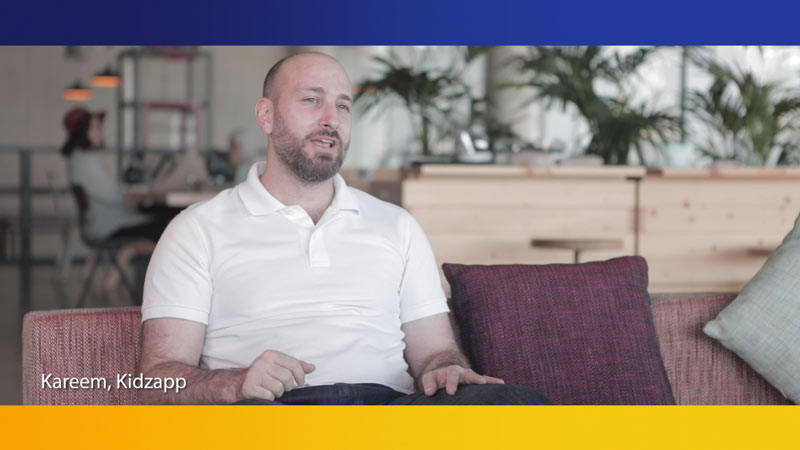 The brainchild of a proud dad of two who wanted to achieve the impossible: conquer the family weekend madness.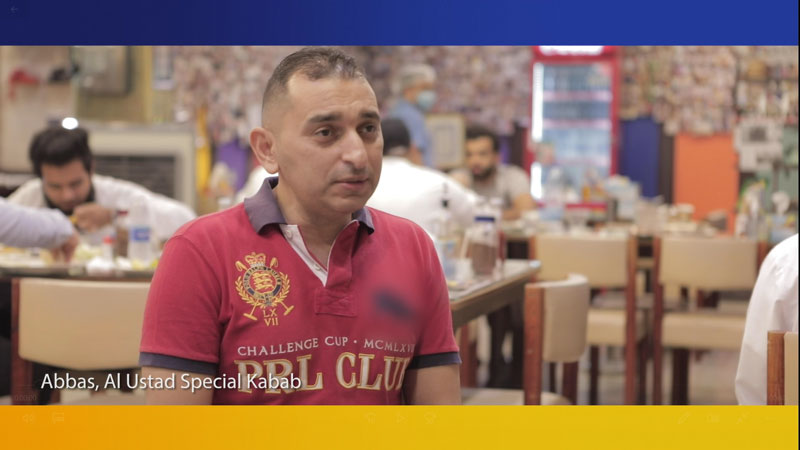 А family-owned Iranian restaurant that has been serving foodies in the UAE since 1978.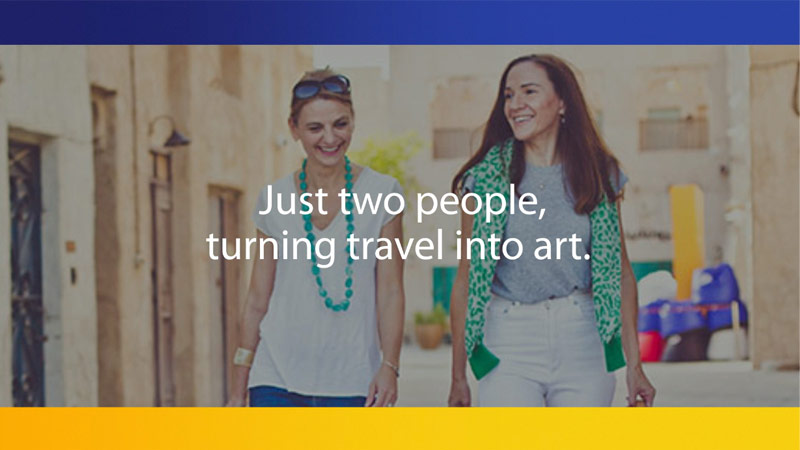 Inspired by the UAE and all that it has to offer, Annabelle and Anna - the small business owners of Little Majlis - have mastered the art of capturing the essence of this unique country. Well-travelled and inspired by the world, they bring an artisanal collection of homeware, accessories and stationery, all handcrafted with locally sourced materials to customers who share their love for collectables with an interesting story.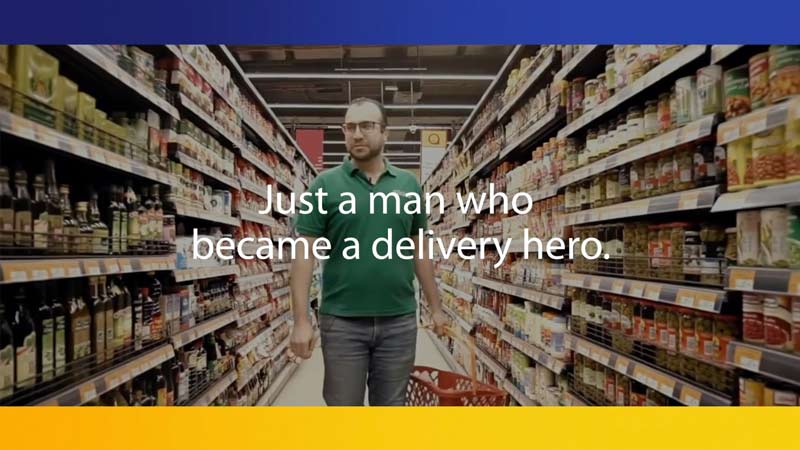 Established in 2015, el Grocer is a home-grown e-market place, created to bring local, fresh delivery to their customers' doors. With a network connecting premium grocers, local supermarkets and other small businesses across the seven emirates, el Grocer's goal is to transform the grocery shopping experience through a superior delivery service, without compromising on convenience and food quality.
Until 31 July 2020, customers can enjoy AED25 off their el Grocer purchases (with a minimum spend of AED100) when paying with a Visa card and using the promo code VISA25.