Enable individuals and businesses to move money globally
Visa Direct¹ can help you expand your business as far as you want to take it, with technology that powers over 30 use cases.



Domestic peer-to-peer
Human connections work in real-time, so should money. Split the bill with a friend or pay the person who fixed your phone with peer-to-peer (P2P) apps enabled by Visa Direct.

Cross-border remittances
Help families stay connected globally. Deliver funds directly into recipient accounts through eligible cards.

Account-to-account transfers
Offer users an efficient way to move money between their balances at different institutions with the real-time² power of debit cards.

Payouts to workers
Help attract and retain workers and boost their satisfaction by providing faster and more flexible access to their earnings through Visa Direct.⁴

Payouts to small businesses
Help give small business clients more control over their cash flow with faster access to sales revenue and funds.

Payouts to consumers
With Visa Direct, offer real-time² payments to your customers so they have fast and secure access to their travel reimbursements, gaming and lottery winnings, insurance claims, and more.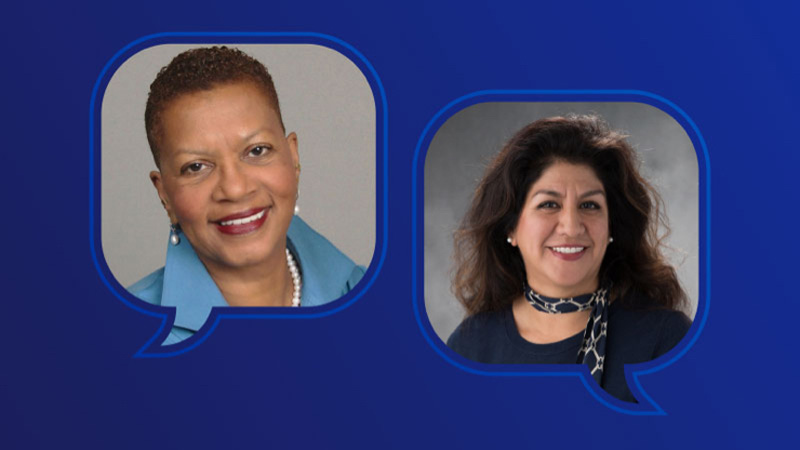 Visa thought leadership

Hear from Visa leaders about why businesses and consumers need a better global money movement network.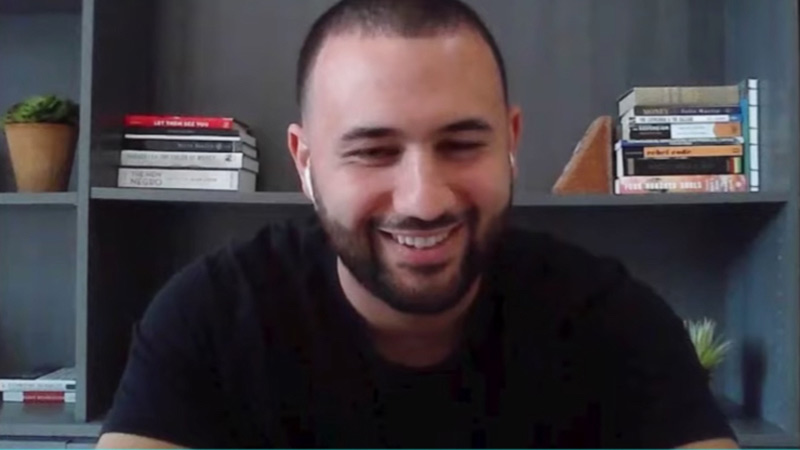 Conversations on the future

Listen to popular Fintech podcasts, learn about the future of money movement, and see how Visa is at the forefront of innovation in the space.
COMING SOON
¹ Visa Direct is a network that facilitates funds transfers by Visa's client financial institutions.

² Actual fund availability depends on receiving financial institution and region.

³ Use cases are for illustrative purposes only. Programme providers are responsible for their programmes and compliance with any applicable laws and regulations.

⁴ Earned Wage Access Preferences Survey (April 2019). Commissioned by Visa and conducted by AYTM among 1,000 employees across the United States. Q16: Assume an employer can provide you access to your earnings before payday. Once requested, you will receive the earnings in your bank account within 30 minutes – including weekdays, nights, weekends, and holidays. How much do you agree or disagree with each of the following statements about this employer: I would be interested in working for an employer who provides this service. I would be willing to work a longer period of time for an employer who offers this service. I would be willing to switch to an employer who offers this service if an opportunity were available.