Travel Tools
Visa offers you payment security, convenience and insider status wherever you are in the world.
Your Visa is accepted at 46+ million merchant locations and over 1.9 million ATM locations worldwide.
If you have lost your Visa card, Visa may be able to block your account, send a replacement card and provide emergency cash.
Travel protections
Security tips for a safe trip, no matter where you go.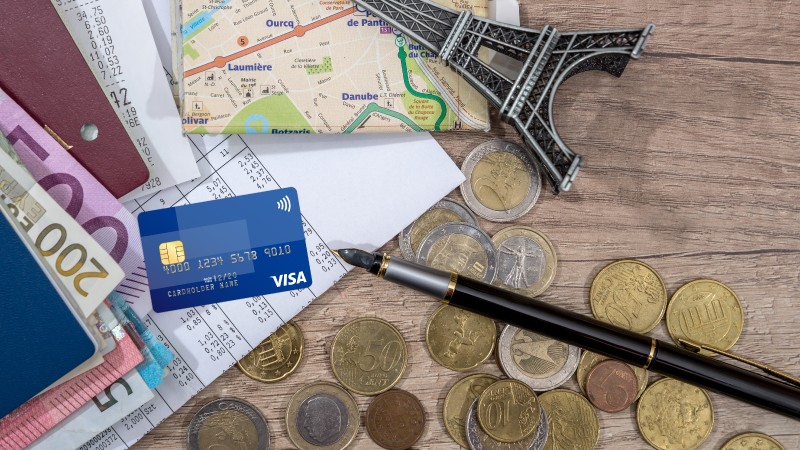 Before your trip
Let us add peace of mind to your travel plans with our tips and tools. You can get a head start by contacting your bank, signing up for our mobile alerts and more.
During your trip
Paying safely and easily makes for a more enjoyable vacation. Check out our tips on finding the best exchange rates and easy-access cash.
After your trip
Visa's protection doesn't stop once you get home. Here's how to ensure you'll never pay for charges you didn't make.
Visa Signature
It's time to treat yourself. Get the premium travel rewards card you deserve.